"My hypocrisy only goes so far"
I'm your huckleberry...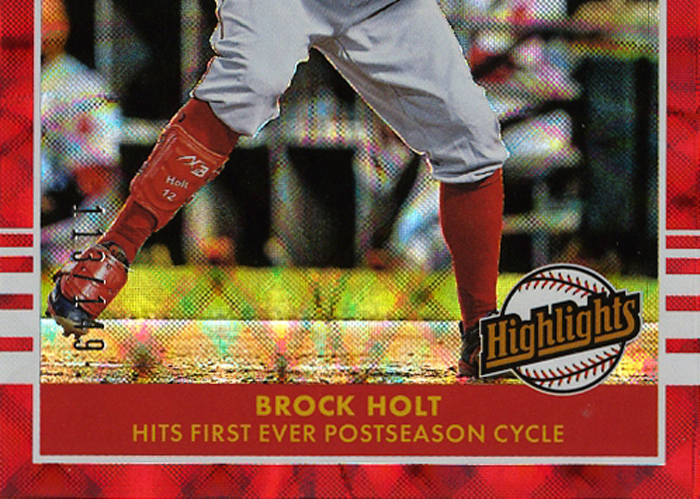 Cards 2019 Donruss Brock Holt Highlights Who knew awesome came in so many colors? Matt "Doc" Perry April 24th, 2019 So, 2019 is off to a bit of a whimper for the Red Sox, and card collecting is more or less following suite. There's not a ton of excitement in the first...
read more