"My hypocrisy only goes so far"
I'm your huckleberry...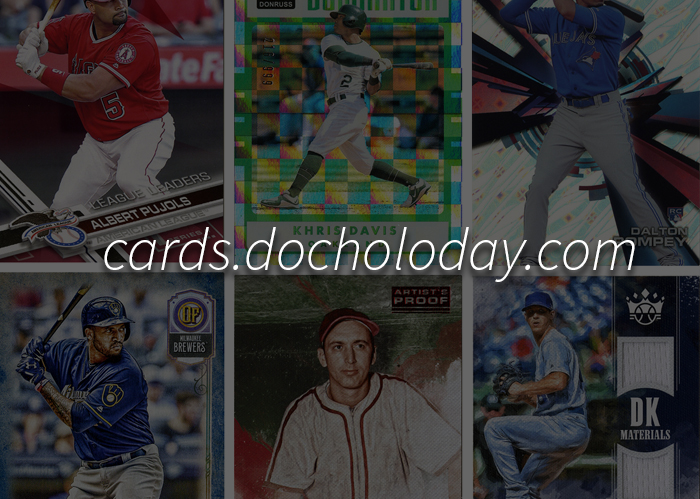 Cards So, I had an idea... What if I could automate a gallery? Matt "Doc" Perry, Somewhere on that 3rd rock from the Sun February 15th, 2019 I love solving problems (even non-existent first world ones) with technology. I had taken a look at the woefully out of date...
read more