"My hypocrisy only goes so far"
I'm your huckleberry...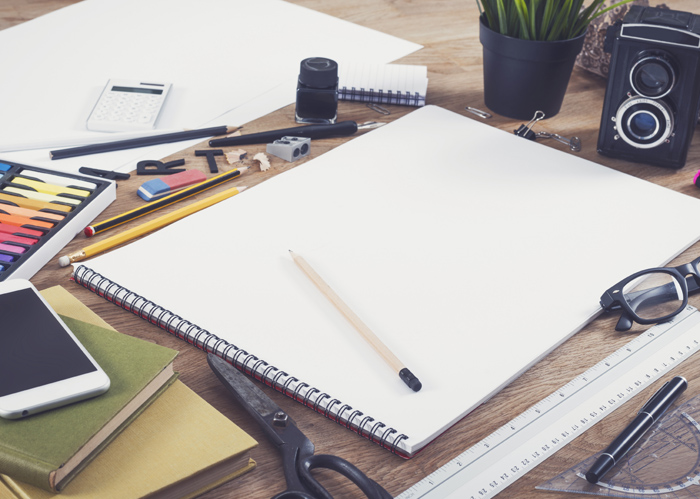 Cards 2019 Heritage - Design Breakdown Grey is very in this year... Matt "Doc" Perry March 5th, 2019 It's not going to come as much surprise that this breakdown took all of 20 minutes. 1970's Topps isn't exactly known for it's intricate design. I mean, a grey box...
read more