About me
Complete self-indulgence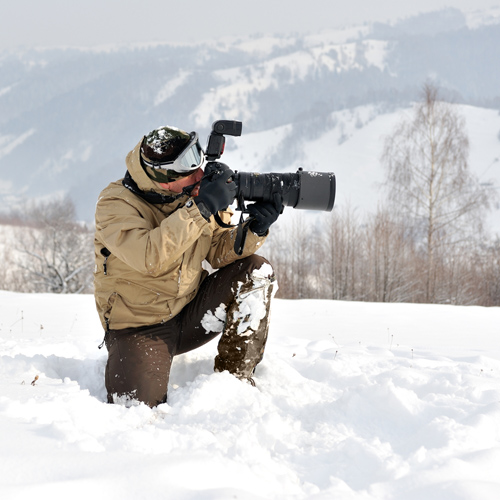 DocHoloday dot com is the creative outlet for it's owner and sole proprietor, Matt Perry.
That's me.
I'm a web designer, photographer, artist, writer, and video game player from New Hampshire. I'm a Magna Cum Laude graduate from the Savannah College of Art & Design where I spent 4 years in sunny Georgia getting my Bachelors of Fine Arts in Photography. I'm currently a designer, web master and photographer in Houston, Texas.
I believe in baseball, scotch whiskey, Jack Kerouac, bowling shirts, swing dancing, steak dinners, vintage cars, fine cigars, video games on Wednesday nights, fighting in hockey, Benny Goodman, the NH state motto, pearl snap buttons, black and white photography, fine paper, skateboarding, messenger bags, The Blues Brothers, manual transmissions, Dunkin' Donuts, clean simple designs, the Boston Red Sox and God.
I don't believe in Hollywood, the price of gas, the evening news, HOAs, PTOs, activists, lobbyists, politicians in general, talking on your cell in the grocery store, fat free salad dressing, fashion from the 1980s, soccer, Rush Limbaugh, Glen Beck, radar guns, tofu, musicians with political opinions, and white chocolate.
This website is the very politically and socially incorrect ramblings of a very sarcastic and opinionated guy.
I don't apologize for that.
If you'd like some backstory, and to learn how this site came to be, feel free to read this.
Caffeine

97%

Sarcasm

85%

Wit

42%

Opinionated Dribble

75%
Recent Blog Posts
Learn from the top thought leaders in the industry.
I'm giving InMotion Hosting one more chance to fix a mess I've been having with my site. They're moving the site from one shared hosting server to another, which will hopefully resolve the IP issue and stop the other hacked accounts from affecting mine. We'll see....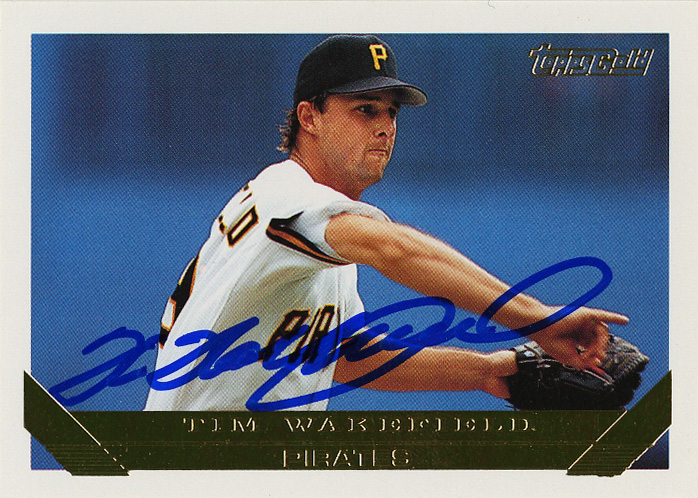 Cards Blog Bat Around: All Autograph Team Bro, do you even autograph? Matt "Doc" Perry, Creative Idiot, Texas April 23rd, 2018 All autograph team? That was the challenge, thrown out there by Torren' Up Cards, and batted around by the other card bloggers....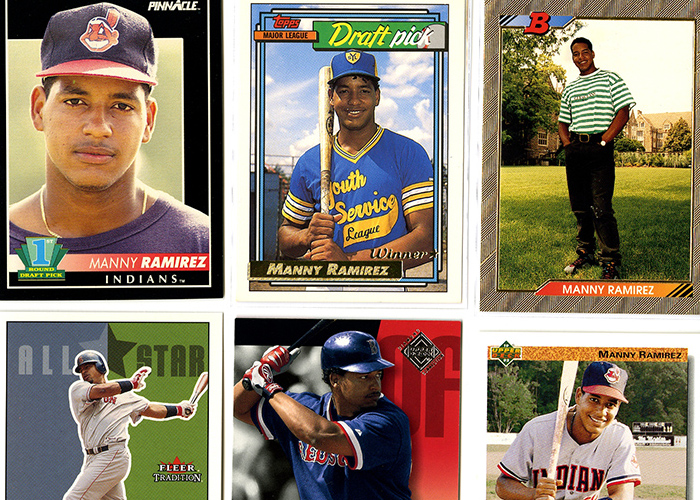 So, I mentioned a couple weeks ago that Sam and I had made plans to go to the Houston Tristar Collectors Show. I scanned everything after we got back, but life got busy, and I hadn't made a post about what I came home with. There's nothing truly earth shattering…
Drop me a line
If you are interested in trading baseball cards, need some web advice, or otherwise have a question about the legend that is I, drop me a line.