"My hypocrisy only goes so far"
I'm your huckleberry...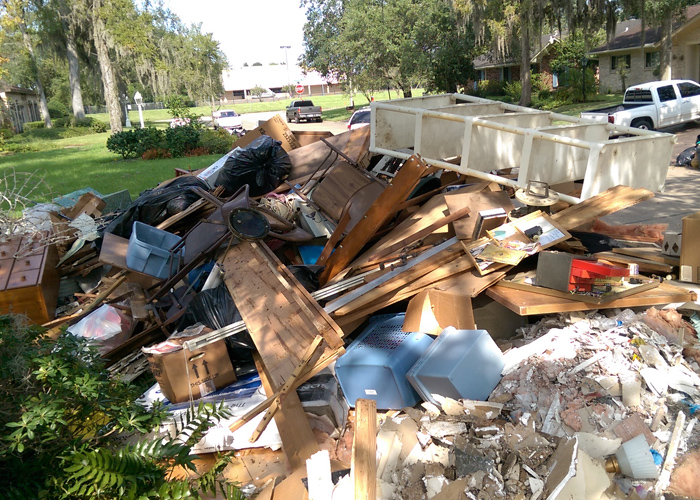 So, we're sort of in limbo at the moment. We've gotten to the point where most of the house is cleared out (material wise) and everything has been drying for two weeks now. They say you need to let studs and concrete dry for 2-3 weeks before spraying the...
read more