"My hypocrisy only goes so far"
I'm your huckleberry...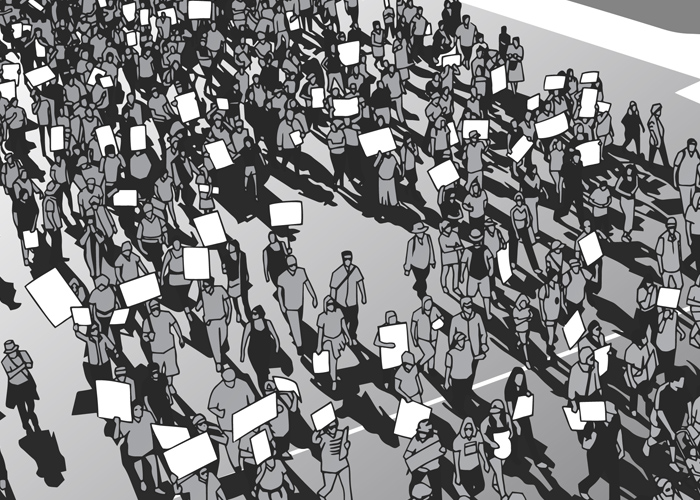 I'm trying very hard to resist the urge to go to Target at the moment. Why? Because I have a weakness for shiny cards that I absolutely don't need. So far I'm winning, but it's been a struggle this morning. Anyone mind if I vent a little this morning? Cool.
read more