"My hypocrisy only goes so far"
I'm your huckleberry...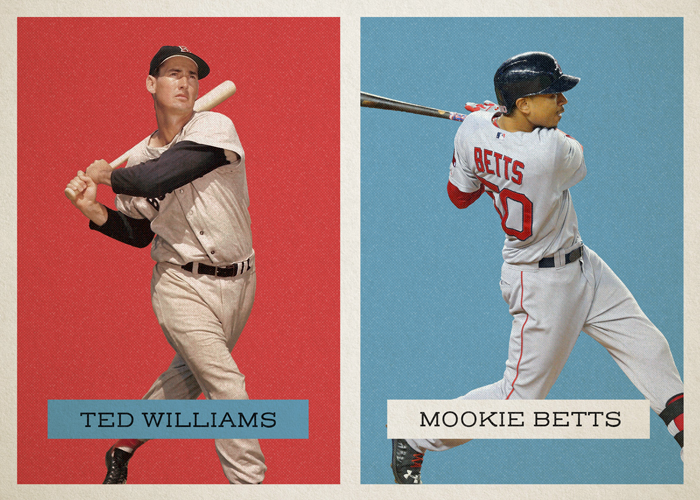 I've been having fun lately with my customs. It started as a way to create cards for sets that should have existed. Missing players, deeper rosters, that sort of thing. Not every set can have 700 cards, but my imaginary additions can fill in the gaps. Then it sort of...
read more