"My hypocrisy only goes so far"
I'm your huckleberry...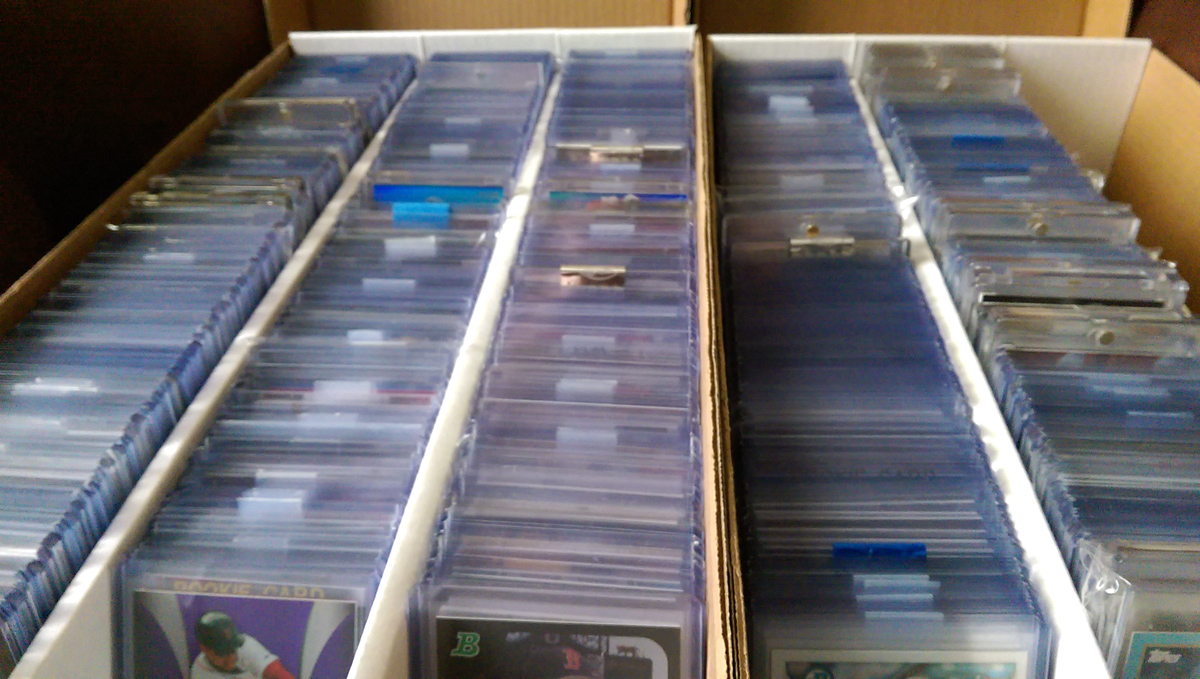 I don't pretend to know how everyone else stores cards, I'm sure everyone has their own system. For me, since my primary goal is year-to-year team sets, I use binders and pages, and that seems to work out fine. It also means that binders get the majority of my...
read more