"My hypocrisy only goes so far"
I'm your huckleberry...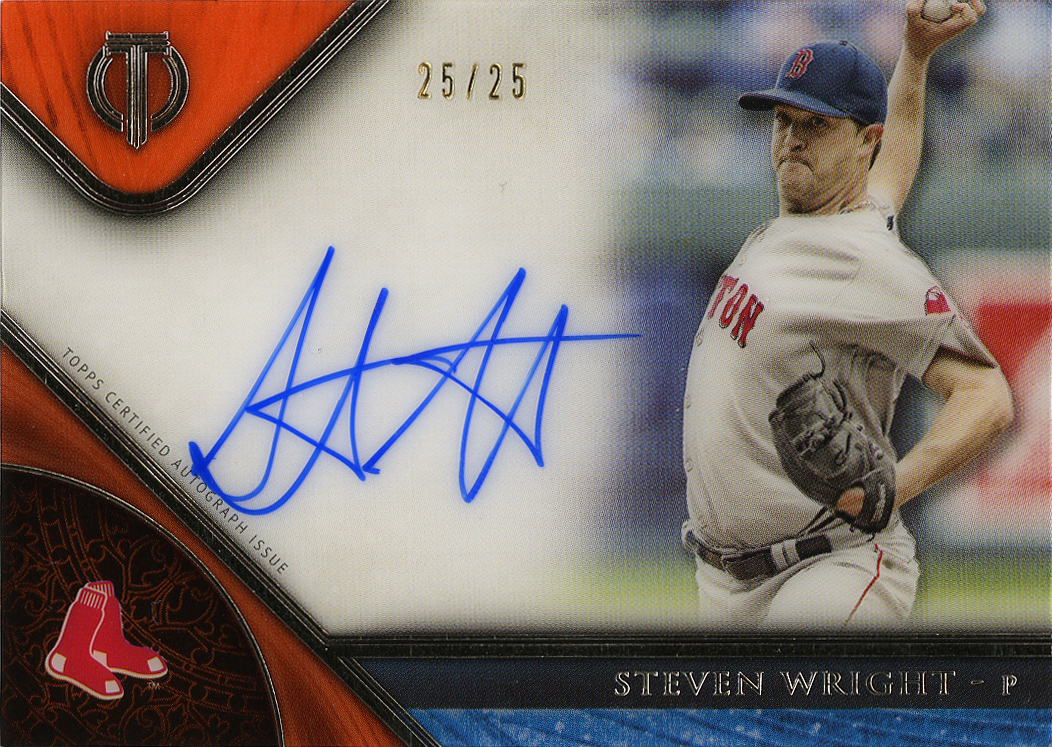 I really enjoy watching knuckleball pitchers in general. So when Steven Wright joined the Red Sox a couple years ago I was excited. I knew he was one of only a few pitchers actively throwing a knuckleball. Actually, I think at the moment it's just two, Wright and R.A....
read more